Module 5. Statistical Analysis in R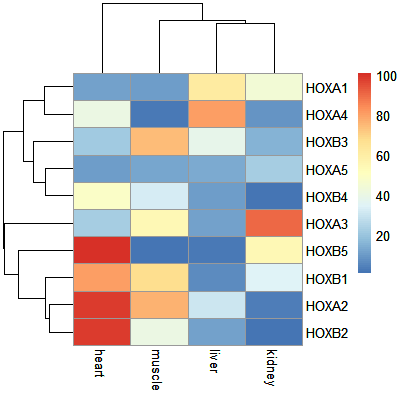 This module helps you learn statistical concepts and perform statistical analysis of biological data using R. You will create random datasets, learn about statistical distributions, Student's t test, linear regression, Principle Component Analysis (PCA) and clustering analysis.
These classes are taught using chat and Zoom. You will learn by interacting with a real instructor.
Prerequisite
High school AP statistics or equivalent and the introductory module in R.
Price
$195
Choice of Sessions
1. May 13, 14, 20, 21 (11AM-1PM PST)